HELPING ENTREPRENEURS & BUSINESS OWNERS
REACH THEIR GOALS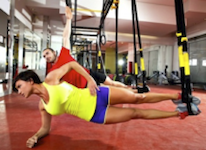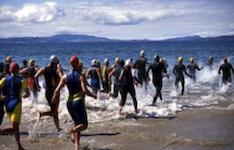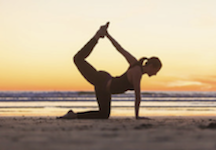 As a closely held family owned business, we fully understand the needs and challenges of clients who either own or who are starting their own businesses.
Our Entrepreneurial Solutions Group helps busy entrepreneurs and professionals who are starting a business focus on the growth of their business while we take care of many important things that you never seem to have time to work on. Questions we can help you answer include:
Are we missing anything in our business plan?
I am leaving my company to start a business. What else should I be considering?
What is the appropriate type of retirement plan for my business and what are other companies doing regarding contribution matching, vesting and profit sharing options?
Do my personal life goals integrate with my business? Is my business helping me accomplish my personal goals?
Will my family's interests be taken care of in the event of my death, disability, divorce or having to buy a partner out?
What will happen if one of our key employees leaves the company, dies or becomes disabled?
Our Entrepreneurial Solutions Group will leverage your time leaving you with more time to focus on your business and the confidence that someone who understands you is part of your team.